Our Next Generation Fintech Platform
MyPath NEXT is a dynamic, interactive financial capability hub for youth participants, alumni, and staff at our partner organizations built with input from impacted young people, practitioners and leaders from the financial capability field. Providing continuous access to financial education, tools, and resources, MyPath NEXT is a growing ecosystem that meets diverse needs of youth and partners in one place.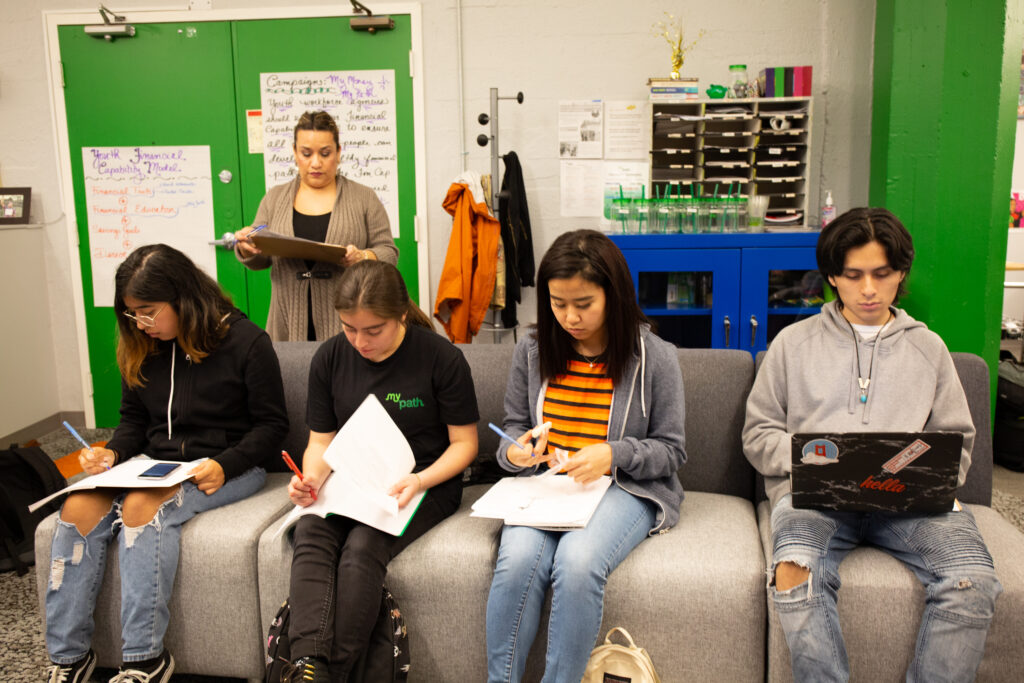 Round-the-clock, trusted information and resources to help young people make informed financial decisions.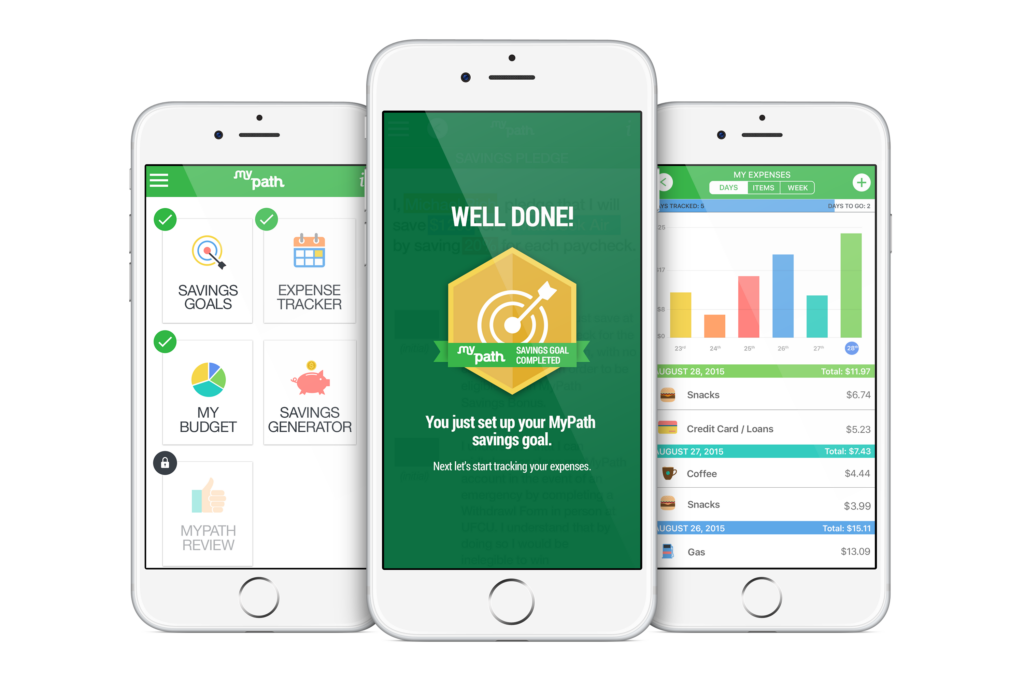 We consulted with youth across the country to ensure that MyPath NEXT provides the tools and resources that are relevant to youth's evolving financial needs as they move through the decade of financial firsts:

Savings, credit and money management modules

Credit scores and reports

Youth-friendly financial products

Connections to Financial Mentors
MyPath NEXT offers partners comprehensive support to confidently and successfully integrate MyPath's financial capability models into their youth-serving programs:
Customized content to onboard and train staff and youth

Resources to support organizations' adoption of financial capability practices and policies

Improved data collection and evaluation tools to monitor youth progression and programmatic impact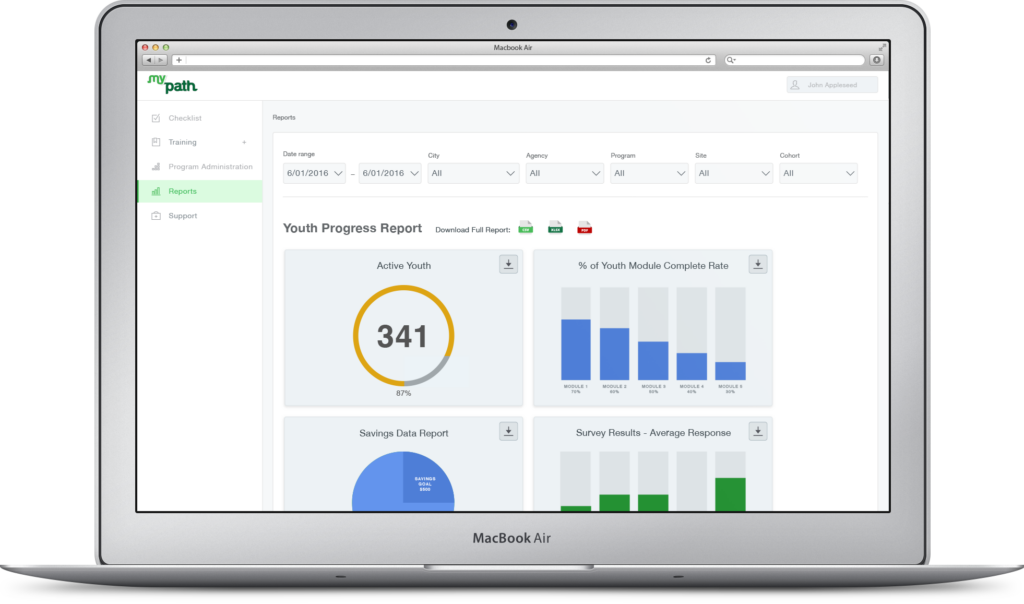 MOBILIZING COMMUNITIES TO DRIVE POLICY REFORM
MyPath NEXT connects partners and young people across the country to create a national network of advocates who will use their voices to drive systemic change and advance MyPath's Youth Economic Bill of RYTS.   Through facilitated conversations on financial inclusion, surveys, and insights from partners and youth, MyPath NEXT captures youth's powerful lived experiences to activate stakeholders and drive advocacy campaigns and policy reform.
-Rachel Harris, CDSA YouthBuild Director
Enid, Oklahoma