MyPath's ultimate social goal is for youth to have the knowledge, confidence, and tools they need to get on a path to building wealth.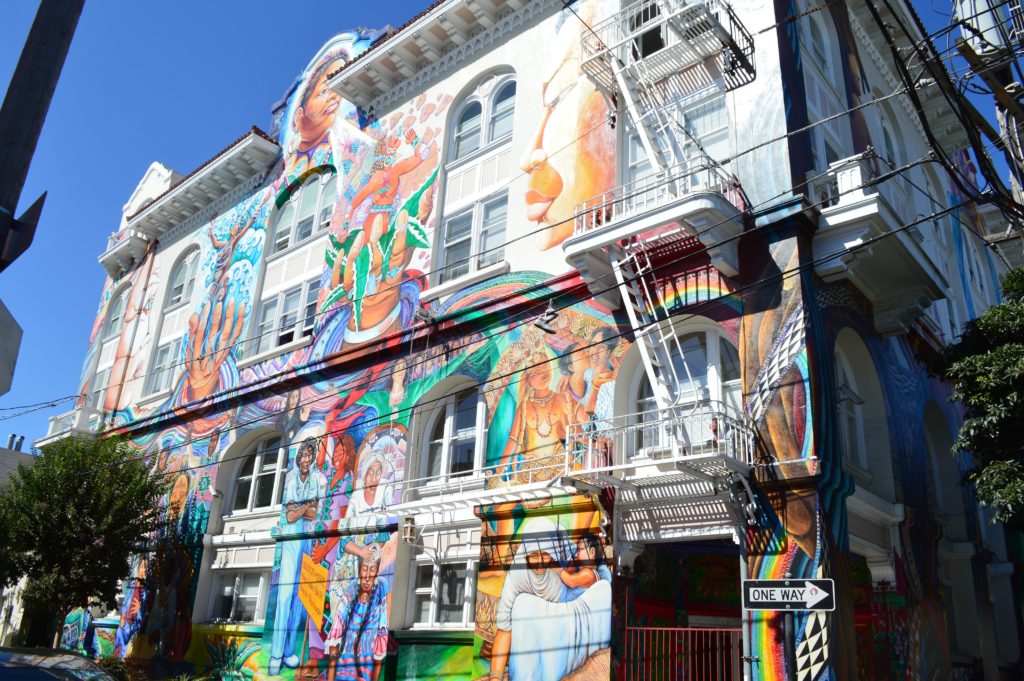 MyPath was born out of the Mission Area Federal Credit Union (MAFCU) during the height of the Chicano Movement in 1971.  Founded as a community development credit union, MAFCU was established by and for immigrant Latinos in the Mission District who were shut out of the financial mainstream. 
Seeking to develop and deliver programs for its members, MAFCU's Board created a nonprofit arm in 1989.  
In the late 90's, a group of young people from the Mission and South of Market neighborhoods met every Saturday over the course of a year to devise a program aimed at connecting local youth to economic mobility pathways.  In 1997, they officially launched the Youth Credit Union Program (YCUP), California's first-ever youth-run credit union. By the early 2000s, YCUP was the largest youth savings program in the Bay Area and supported over 500 children and youth to get started with saving and building assets.  
In 2007, the program became a nonprofit affiliate of the credit union and then, in 2011, MyPath spun off as an independent nonprofit.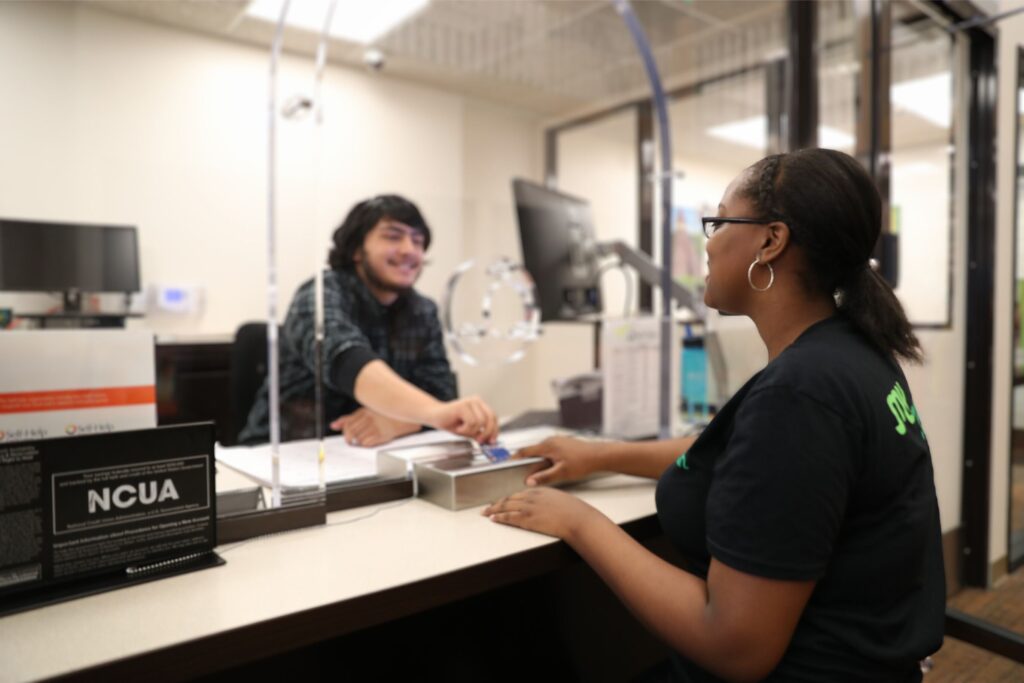 MyPath fosters pathways for upward economic mobility by connecting BIPOC youth from under-resourced communities with opportunities to bank, save, and build credit and financial confidence as they earn their first income. We help cities, nonprofits and financial institutions integrate banking, saving, and credit-building tools directly into their existing youth-serving programs.