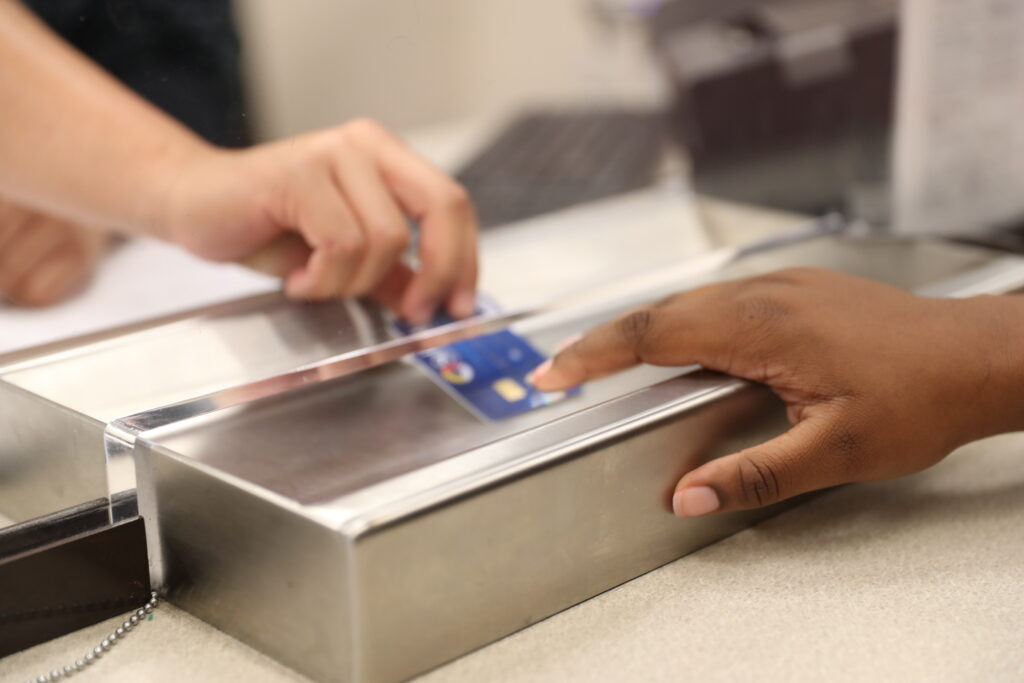 The Nation's First Tested Credit Building Model for Young Adults
In today's economy, a credit score is more than just a number – it is the currency of possibility that unlocks doors to opportunities and paves the way for financial independence. Building a positive credit history enables young adults to not only access essential financial services like loans and credit cards, but also affordable housing and promising job prospects.
The first of its kind in the US, MyPath Credit supports young adults to build credit, savings and financial confidence while they are earning income. Our innovative approach combines tech-enabled financial education, credit building activities, and financial coaching to boost youth outcomes, opportunities and confidence.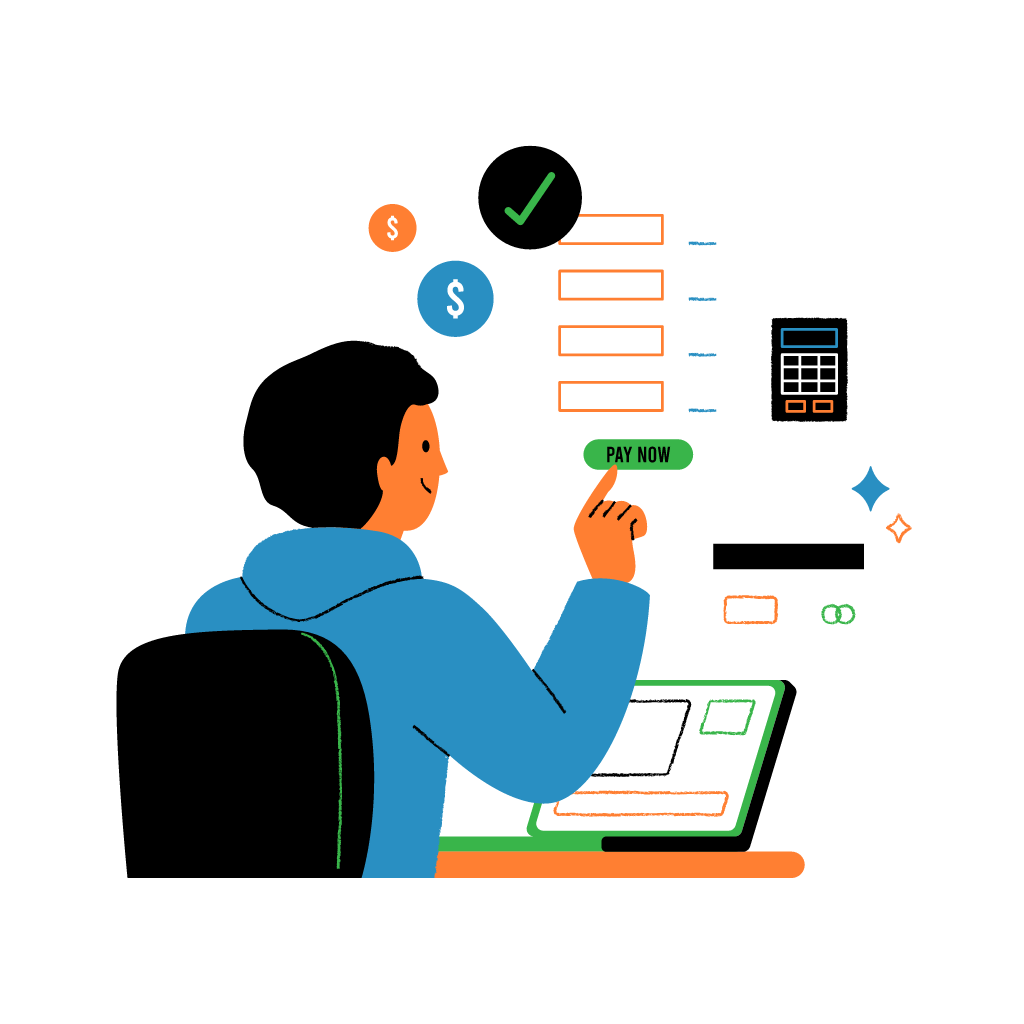 feel confident about utilizing credit & exploring credit related products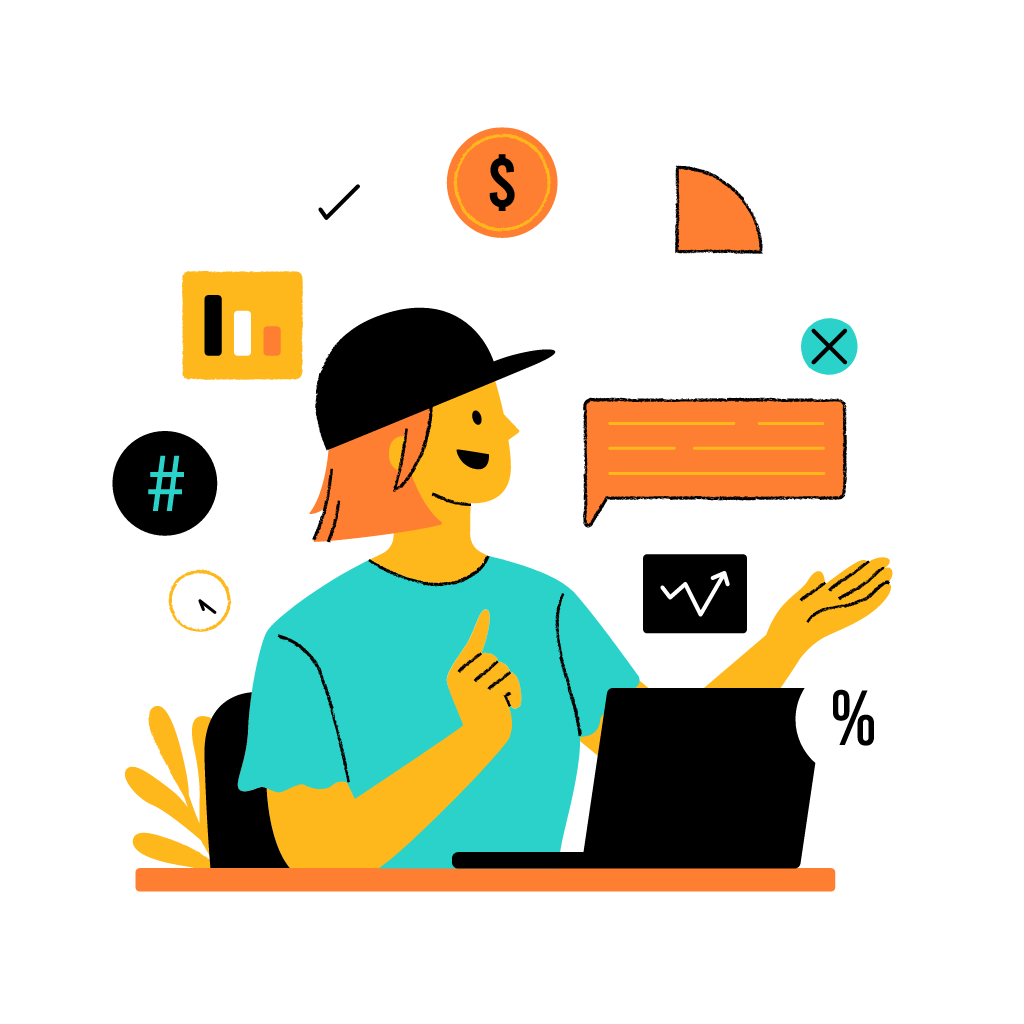 see an improved FICO credit score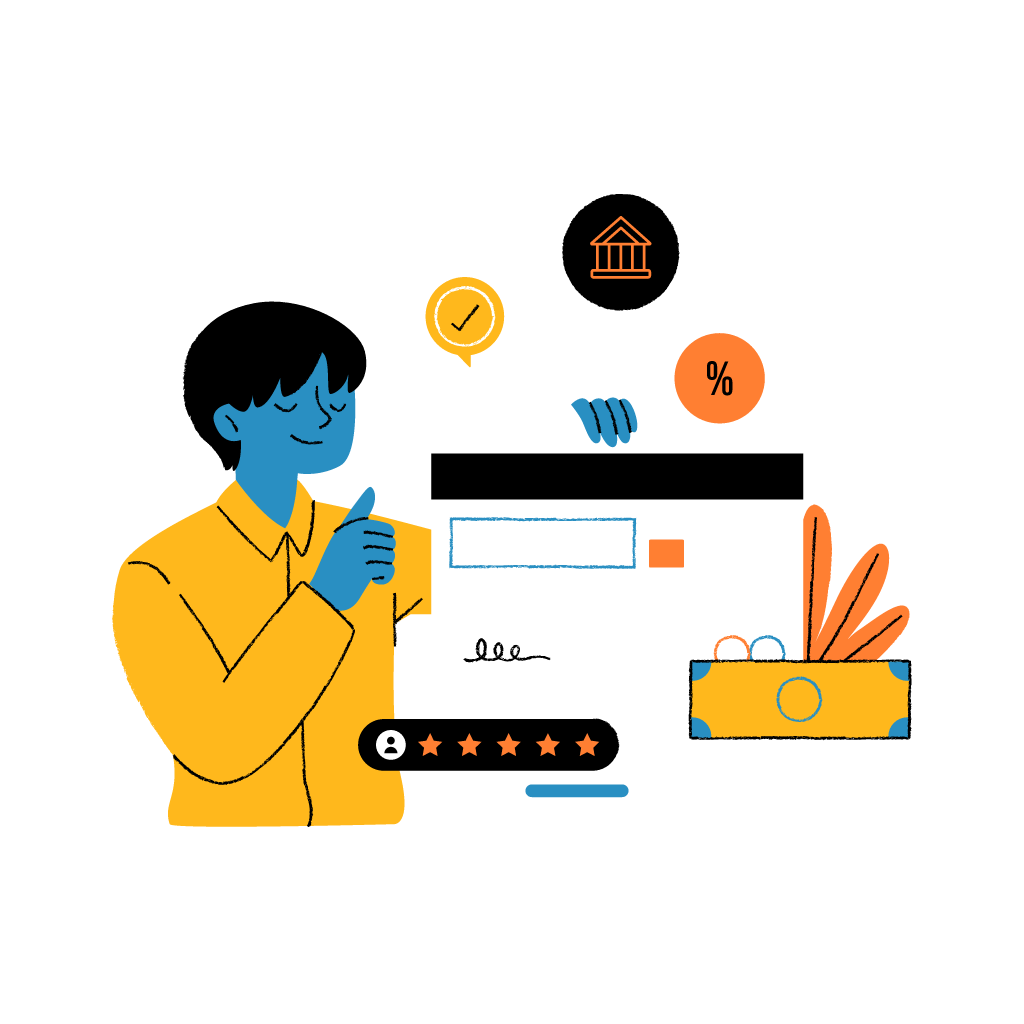 average initial credit score of participants establishing a credit history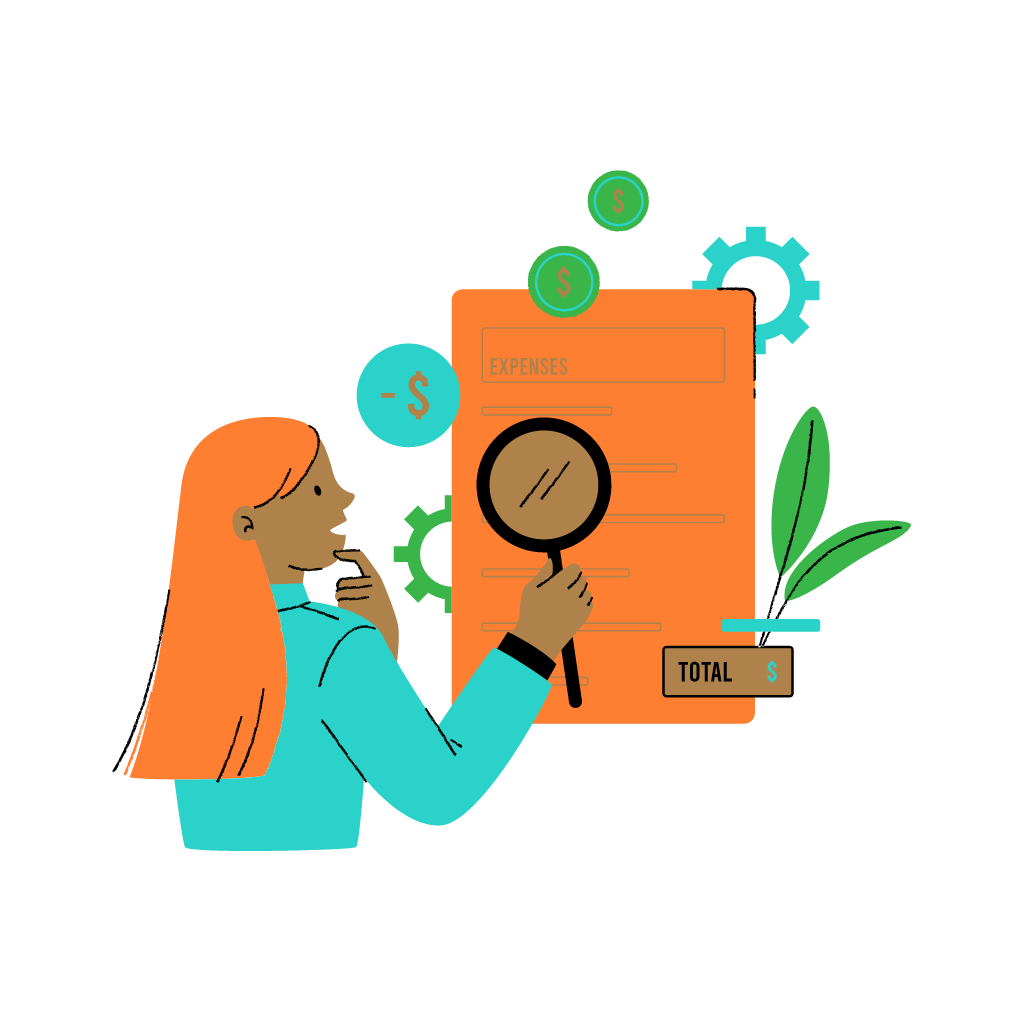 know what impacts a credit score
Cultivating Credit Confidence & Competence
Our curriculum is designed to build the confidence and competence of young adults so they can make informed credit decisions, improve their financial well-being and achieve long-term financial goals. Key topics include:
Credit Myths & Misconceptions

Credit Fundamentals (time, interest, collateral, types of credit)

Credit Bureaus & Accessing Credit Scores & Reports

Building & Maintaining Good Credit (payment history, credit utilization, credit history, managing credit)

Poor Credit (pitfalls, consequences, improving scores)

Fraud Prevention (credit protection, identity theft prevention, monitoring scores, disputing credit scores)

Financial Responsibility & Money Management
"To break down credit, to have someone with a little more experience on the topic take the wheel for a bit and talk about credit, interest, and all of that…it was really beneficial for the students."   
-Jordan, YouthBuild Lake County Staff
North Chicago, IL