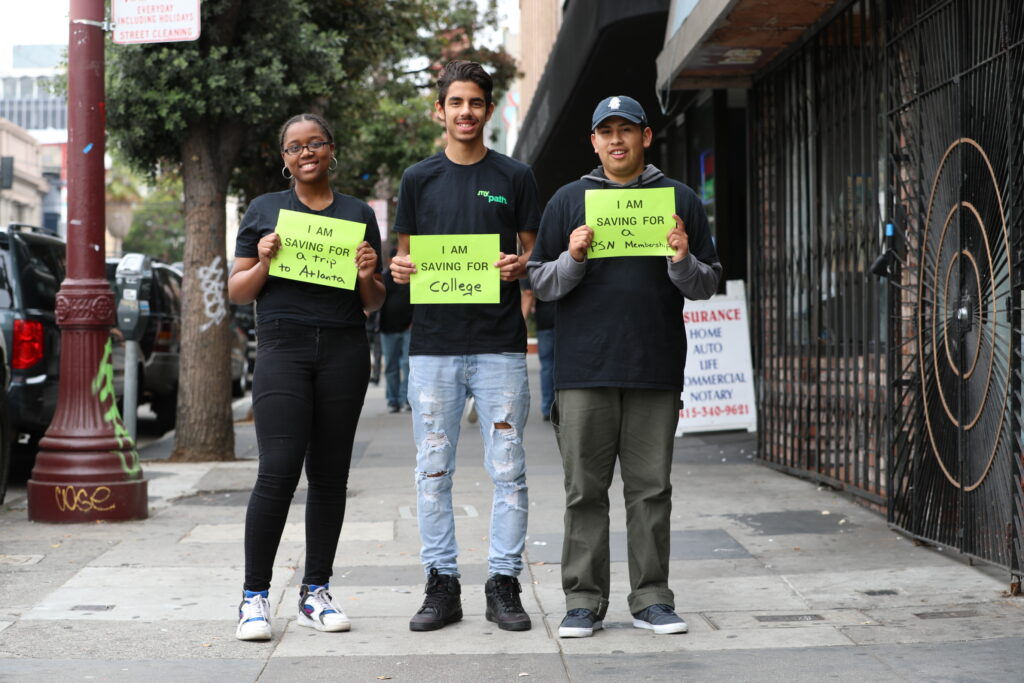 financial mentoring services
Nurturing Financial Capability in Young Adults
MyPath's Financial Mentoring services connect young adults receiving income through Guaranteed Income programs or youth employment programs with certified Financial Mentors that have been sourced, vetted and trained by MyPath.
Financial Mentors form trusted relationships with young people and meet their mentees where they are. They tap into MyPath's FinCap curricula, available on MyPath NEXT, to share foundational information around key financial concepts and related practices, including the heart of MyPath's Financial Mentoring model: guiding participants through the process of setting and reaching short- and long-term financial goals and outcomes through personalized financial action planning.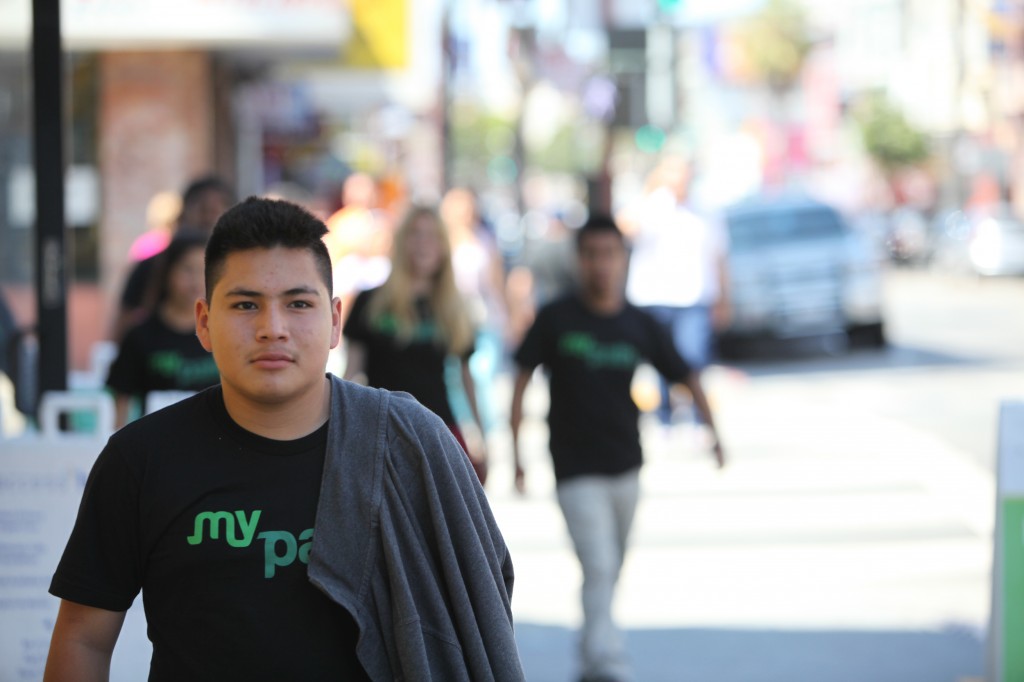 mentee Short term outcomes
Understand basic financial concepts related to banking, credit, and income.

Have calculated an amount to set aside and have begun to fund an emergency savings fund.

Develop a strategy for paying off debts.

Examine their own monthly cash flow and start to incorporate strategies for improving it.

Understand the consequences and benefits of earning money on their own.
mentee long term outcomes
Better able to decide where their money goes and how it's handled (e.g. setting up direct deposit, opening up new accounts, opening new lines of credit).

Have an established emergency fund account and plan for keeping it going.

Have a payment structure in place and make consistent payments to reduce debt.

Regularly use additional earnings toward improving or increasing their cash flow.

Able to navigate their dynamic financial challenges with confidence in order to get back on track toward establishing their own personal wealth, big or small.
Is MyPath Financial Mentoring A Good Fit For Your Program?
MyPath's Financial Mentoring Model is best suited for young adults ages 18-24 who are receiving income of any kind, including income from employment, financial aid or guaranteed income programs. Prospective mentees should be able to commit to meeting with their mentor for 6-8 sessions.  Sessions are held virtually and last approximately 1 hour.  
MyPath Financial Mentoring program partners receive comprehensive data on mentee progress, mentorship effectiveness and key metrics related to youth financial capability, facilitating informed decision-making and program improvement.  
For more information about our Financial Mentoring Services, contact 
[email protected]
mypath financial mentoring partners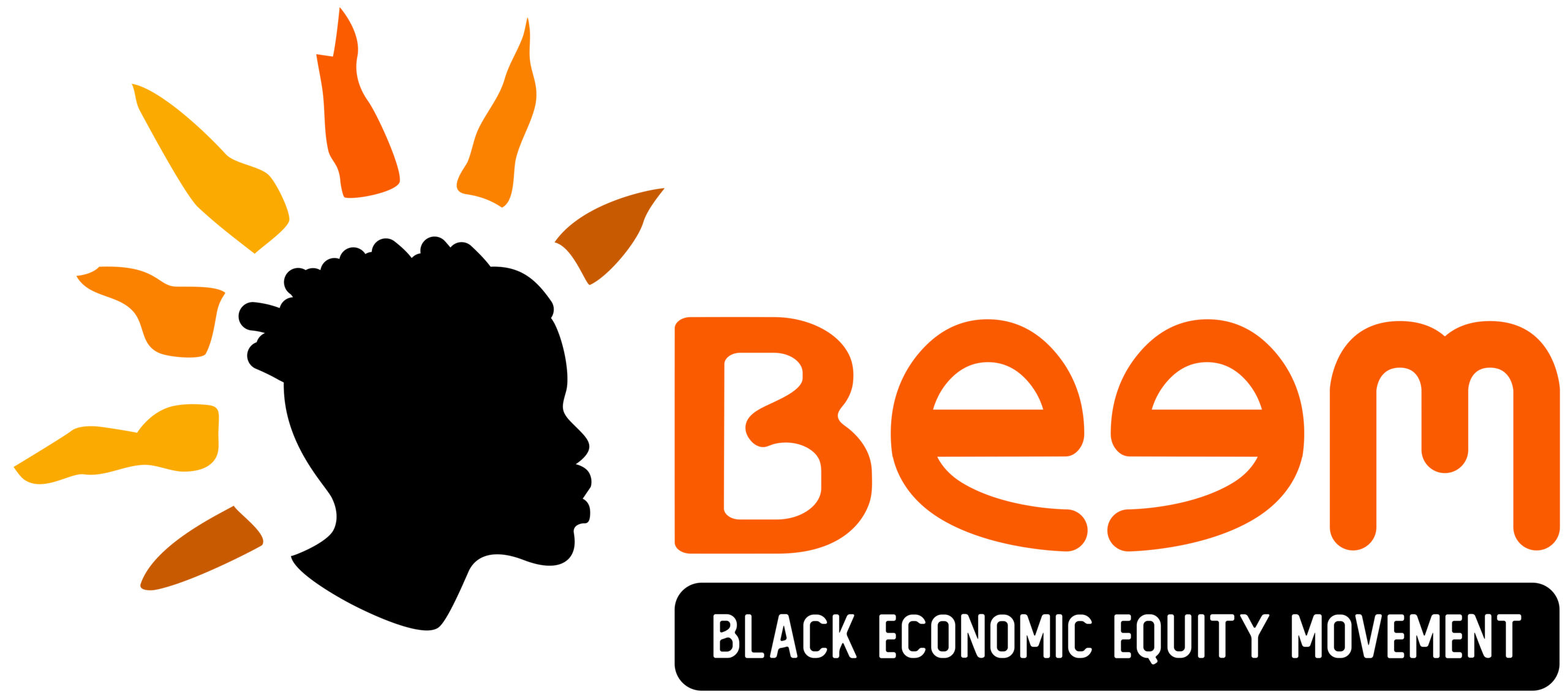 –Santa Clara County Guaranteed Income Participant, Age 23