Boosting Economic Mobility for Black Young Adults
In Fall 2022, MyPath launched the Black Economic Equity Movement (BEEM), the nation's largest Guaranteed Income (GI) project serving Black young adults. BEEM pairs no strings attached Guaranteed Income with optional financial capability supports to enable Black young adults in San Francisco and Oakland to meet basic needs while navigating education, career, family, and financial responsibilities.
Co-designed with impacted youth and local community organizations, BEEM provides young adults with the economic and social supports to invest in their futures.
Our goal is to gather evidence that will demonstrate Guaranteed Income's positive impact on young adult well-being in order to create sustainable policy pathways.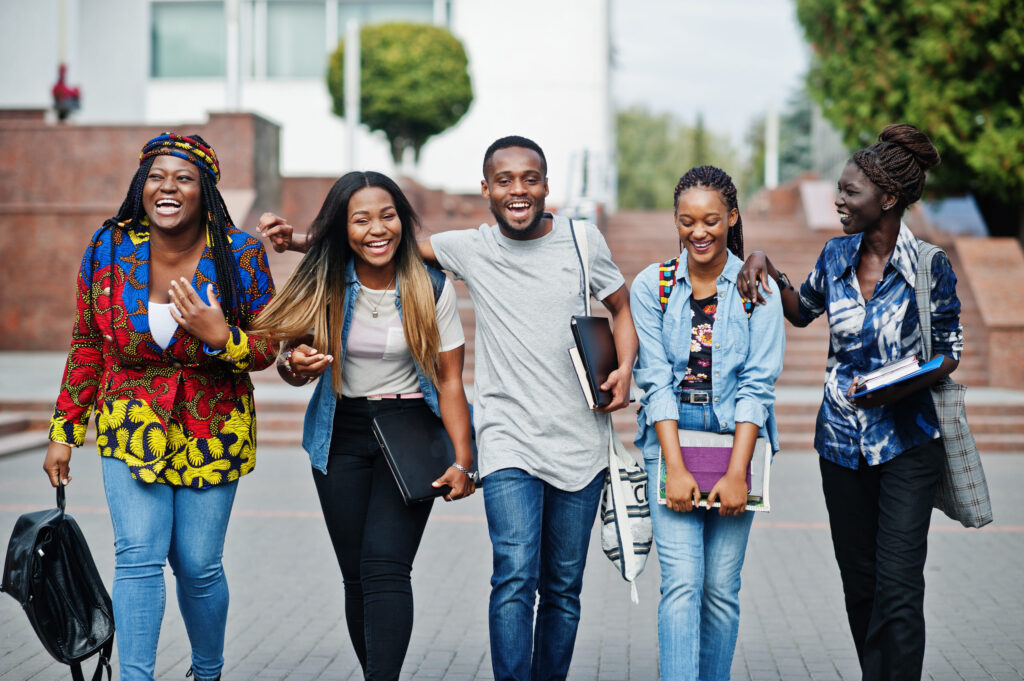 From Project to Sustainable Policy Pathway
Funded through the National Institutes of Health, BEEM is a 5-year collaboration between MyPath, the University of California, San Francisco, Oregon Health & Science University, and the University of California, Berkeley. 
The goal of our continued work in this space is to create a learning community among practitioners and researchers involved in GI projects for young people and to engage funders and policy leaders to advance these ideas and secure public funds for continued delivery and new kinds of research.
Through BEEM, we are examining:
1) The impacts of GI on financial, mental and physical health outcomes for Black emerging adults; 
2) If multi-level supports that complement GI, such as financial mentoring, have a greater impact on health outcomes; and 
3) To what degree GI impacts dissipate after the cash transfers end. 
Financial Mentoring to Boost FinCap Outcomes
While most GI projects have focused on adult populations, BEEM examines how GI can support young people on the cusp of adulthood and how GI projects might be fortified with additional supports to generate lasting financial capability outcomes.  
BEEM participants have the option to engage in financial mentoring and/or peer learning circles.  MyPath's Financial Mentoring Model is the first-of-its-kind to incorporate youth development and trauma-informed practices in preparing financial coaches to work effectively with youth and young adults.  When paired alongside Guaranteed Income, MyPath has found that financial mentoring yields strong banking, savings, and credit outcomes and increases financial confidence. 
Co-Designed with Black Youth and the Community
The BEEM project collaborates with a 15 member community working group (CWG) comprised of Black young adults and organizations who have deep roots in the community. The CWG brings critical community expertise, views, priorities, assets, and knowledge to bear around key aspects of the BEEM project from design to recruitment to eligibility.
MyPath's Youth Economic Bill of RYTS in Action
An outgrowth of MyPath's Youth Economic Bill of RYTS and a project of our Wealth Equity Lab, the BEEM project demonstrates the power of listening to young people and engaging them in developing solutions that meet their unique needs.