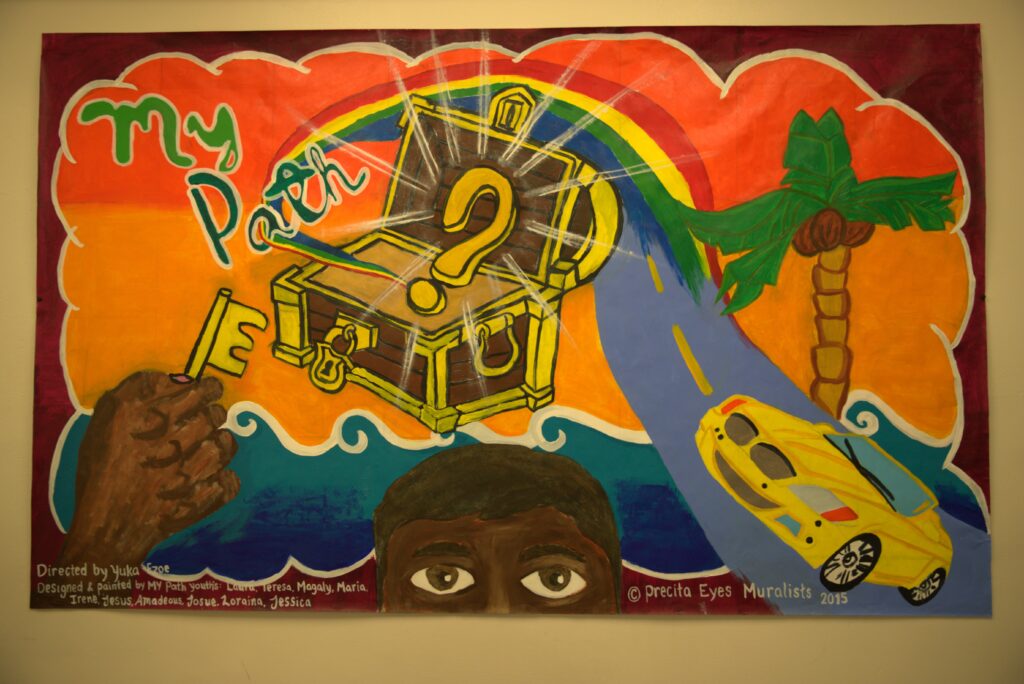 At MyPath, we believe our people are our most valuable asset as we work together to fulfill our mission: ensuring every young person has the opportunity to get on a path to upward economic mobility.
MyPath team members' core values lie in change-making, innovation, service, trust, relationships and excellence.  If you are passionate about transforming economic opportunity for young people, we invite you to review the below career opportunities:
No openings at this time.