The Nation's First Tested Youth Savings Model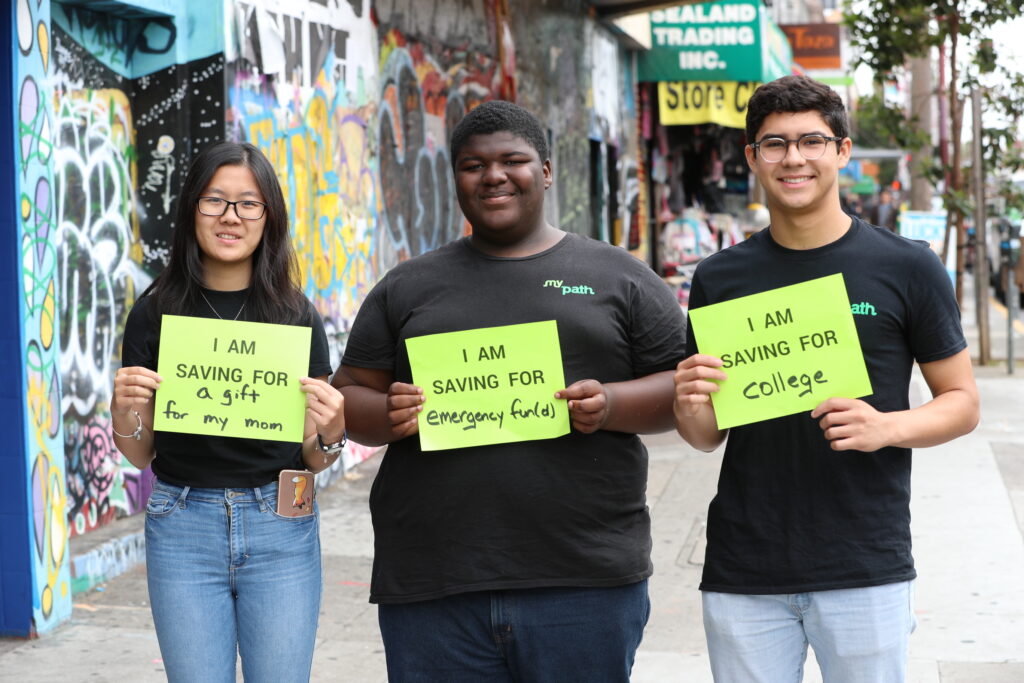 Working closely with youth, MyPath pioneered groundbreaking advancements in the financial capability field with the development of MyPath Savings, the nation's first tested youth savings model.  Unlike traditional financial literacy models which only focus on gaining financial knowledge, MyPath's Savings was the first model to pair youth-centered financial education with quality and safe financial products so young people can gain the knowledge, skills and access to manage their financial resources effectively as they are earning income.
By reaching youth at this critical "teachable moment" in their lives, our innovative model yields impactful financial capability results while promoting wealth-building and long-term financial stability for young people: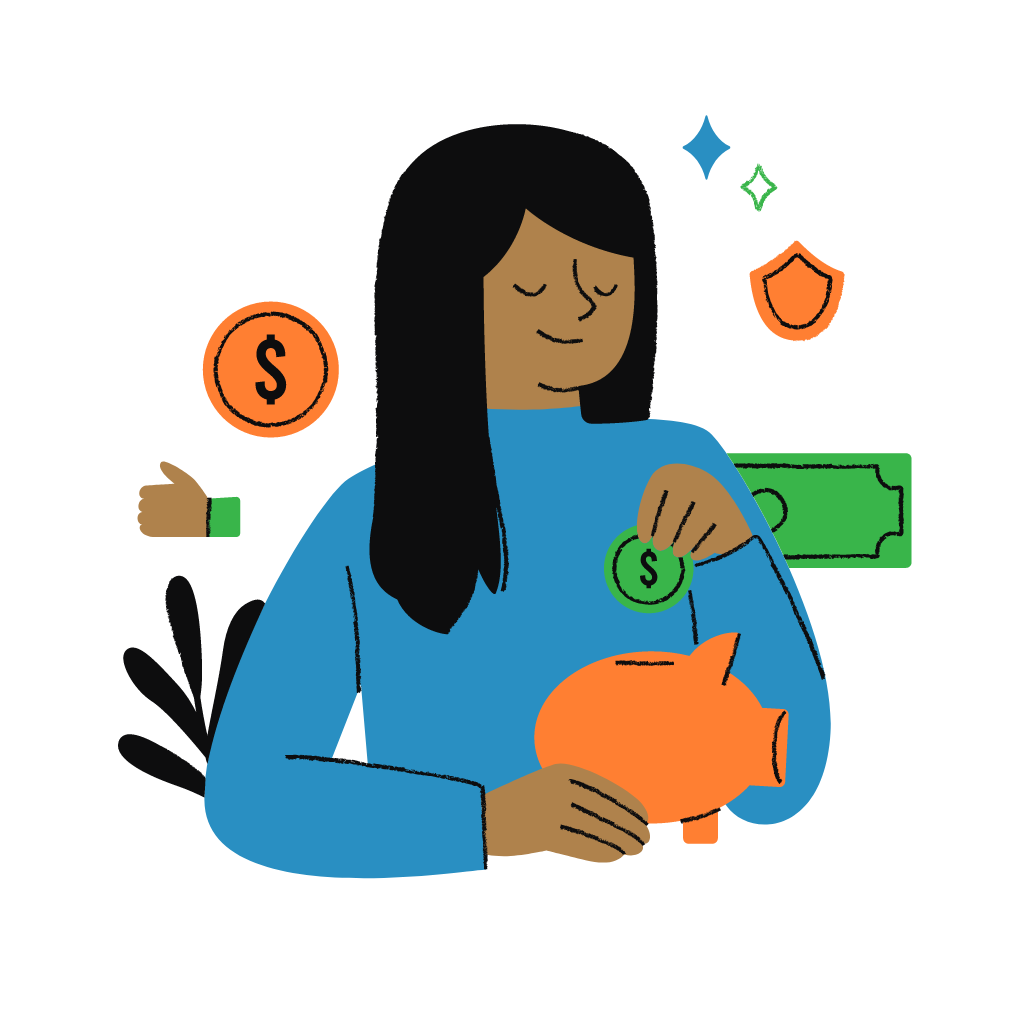 average amount saved from each paycheck
intend to save after the program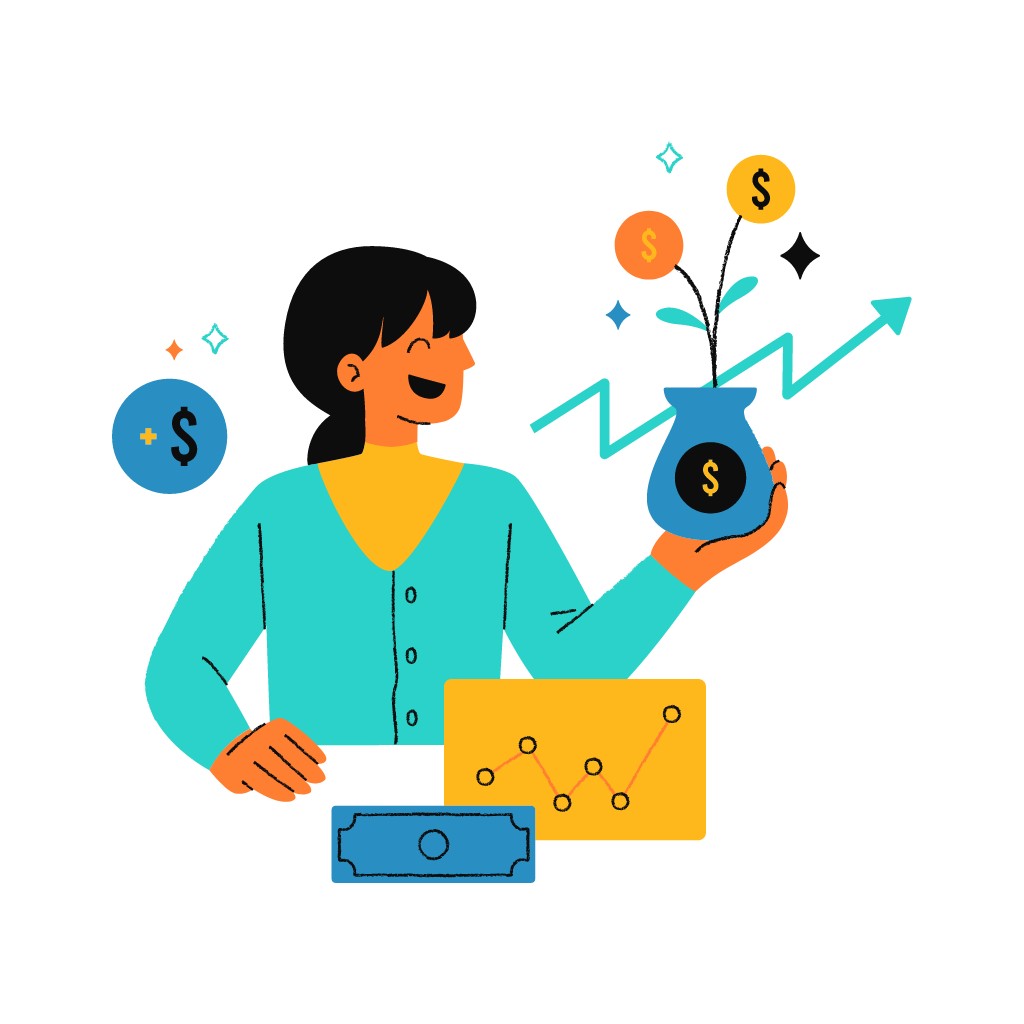 report an increase in financial knowledge & confidence
SHAPING THE FUTURE OF YOUTH FINCAP
National initiatives like the City for Financial Empowerment Fund's Summer Jobs Connect and the Consumer Financial Protection Bureau's Youth Employment Success were launched in the wake of the MyPath Savings' demonstration, leveraging its best practices and youth banking standards.
Though initially developed for use within youth employment and workforce programs, MyPath Savings can be seamlessly integrated into any program where youth are earning income, such as Guaranteed Income programs.  
banking partners who have used mypath savings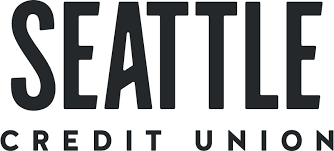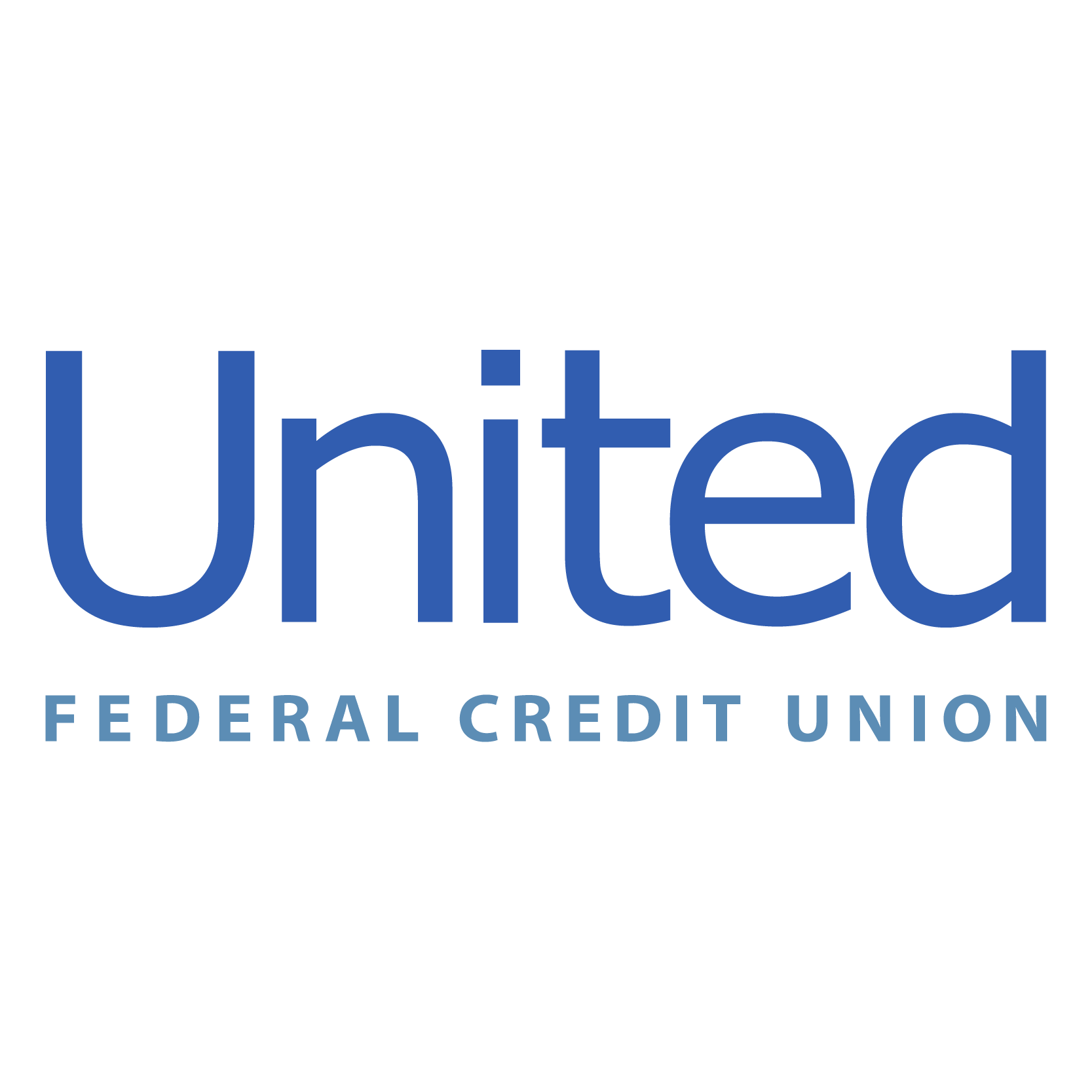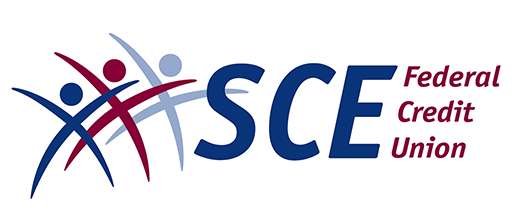 Since 2015, MyPath Savings has been adopted by over 100 organizations serving 35,800 youth.
Why Choose MyPath Savings?
-Dr. Jerome Patterson, YouthBuild Newark Staff
Newark, NJ